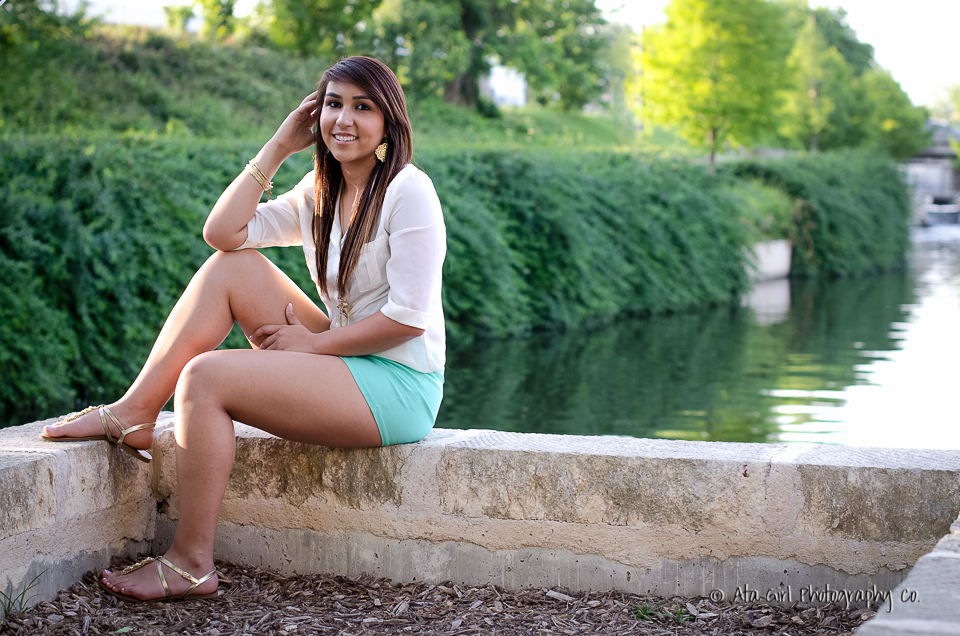 San Antonio Senior Portraits
This was Tori's third senior session. We began documenting her final year in high school back in November. You can view the first two here and here.
I've said this before, but Tori is a beautiful girl and makes my job as a photographer easy peezy! She's a great gal and will, no doubt, do well in life. I will miss Tori and the other kids I had the privilege of shooting this school year. Seniors are one of my most favorite (two) things to shoot, and it's because of subjects just like Tori. They look at me a little crazy sometimes after I ask them to pose a certain way or tell them what the backdrop will be, but in the end, I think they have a lot of fun. Together, we make some stunning images and great art!
There's only three days left until Tori's senior year is final… completed… over! She'll be on her way to U. T. S. A. to begin the next chapter in her beautiful life. I wish her nothing but the absolute best as she ventures off to start her college education!
Stay tuned for a recap of Tori's final session next week. Until next time, be positive, be happy, be healthy, and don't forget to be photographed.
Click to see my complete senior portfolio.
---
I am a San Antonio-based wedding and senior photographer who started Ata-Girl Photography Co., LLC in 2010. As one of the up-and-coming San Antonio wedding photographers, I am also available to shoot in Austin, Houston and Dallas and the surrounding areas. I am also available for destination weddings. Ata-Girl Photography Co. offers an amazing San Antonio wedding photography service that you won't soon forget. As a San Antonio wedding photographer, my sole purpose is to treat your San Antonio wedding like a regal event.
In addition to wedding photography, I also specialize in San Antonio senior portraits and senior portraits for high school seniors in my local surrounding areas.
I am a professional photographer who enjoys documenting the important milestones and captivating moments in people's lives. I firmly believe that the unique set of circumstances I have faced in life has prepared me to take a personal and genuine interest in my photography clients. When I'm not photographing a wedding, family or high school senior, I enjoy watching my daughter play softball, hiking, cycling and listening to Elvis!
The post, Senior Tori at the Pearl Brewery, first appeared on Ata-Girl Photography Co's website and blog. Please enjoy this San Antonio wedding photography provided by Tammy Blalock and Ata-Girl Photography Co. Ata-Girl Photography Co. offers superb San Antonio wedding photography in the San Antonio metro and surrounding area and strives to be one of the finest San Antonio wedding photographers.
---
You might also like