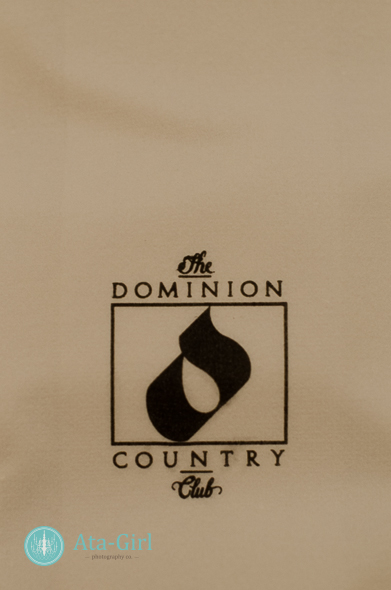 Every now and then, I love to get out and do some networking, visiting, listening, looking and learning from and with other San Antonio wedding photographers—as was the case last night. I ventured out to the Dominion Country Club for a Meet Up with the Photo SA group (hosted by Jim Landers) to listen to a master photographer speak. The guest speaker was Jim Binegar, a San Antonio wedding photographer, who's been photographing wedding for over 40 years.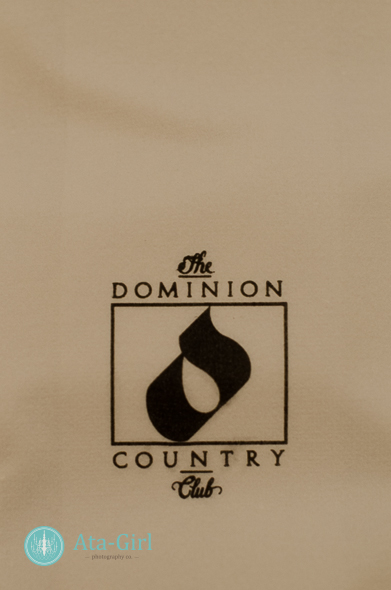 Jim admitted he was only paid $50 for his first weddings working under the direction of a Maryland studio and having to travel a 100-mile round trip in a lot of cases. Jim became a master photographer by having, if I recall correctly, eight of his images make it to general collection and four of them advancing to the loan collection, ultimately accumulating 25 merits. The PPA degrees are a way to gauge an photographer's expertise. In essence, the degree indicates the photographer has mastered some of the industry's highest standards for professional photographers.
San Antonio Wedding Photographer
I enjoyed the night out and will make plans to attend the next meeting with Kate Roy of Snap Chic Photography from Boerne. Kate specializes in fine art photography and is going to show a video compilation of her latest piece and also Photoshop® it during the live presentation. I always like to see other artists and San Antonio wedding photographers work their magic… whether in Photoshop, a live shoot or during a public speaking event.
Until next time, be positive, happy, and healthy, and don't forget to be photographed.
_______________________________________________________________________________
I am a San Antonio-based wedding and senior photographer who started Ata-Girl Photography Co., LLC in 2010. As one of the up-and-coming San Antonio wedding photographers, I am also available to shoot in Austin, Houston and Dallas and the surrounding areas. I am also available for destination weddings worldwide. Ata-Girl Photography Co. offers an amazing wedding photography service that you won't soon forget.  As a professional photographer, my sole purpose is to provide you the absolute best photography experience.
I am a professional photographer who enjoys documenting the important milestones and captivating moments in people's lives. I firmly believe that the unique set of circumstances I have faced in life has prepared me to take a personal and genuine interest in my photography clients. When I'm not photographing a wedding, family or high school senior, I enjoy watching my daughter play softball, hiking, cycling, reading, and listening to Elvis!
The post, A Master San Antonio Wedding Photographer, first appeared on Ata-Girl Photography Co's website and blog. Please feel free to comment here, or share this post with your friends via Facebook, Twitter or Pinterest. Please email me if you have any questions about this article or want to share a neat idea for a future blog post with me.
---