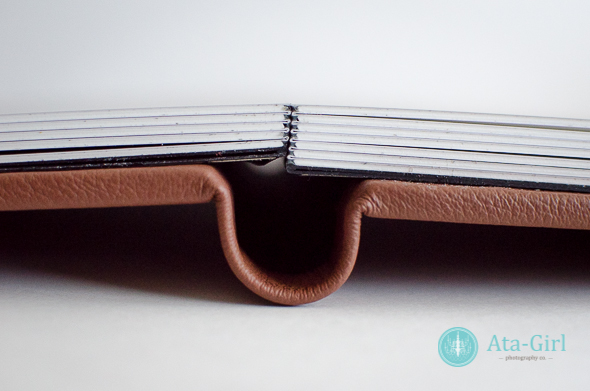 It's official! I'm in love—with my line of Italian wedding albums, which I call storybooks, that come with each of my wedding collections. (Yes, each of my wedding collections come with a storybook that has been made in Italy with Italian leather and by Italian hands—an Italian wedding album.) Aesthetically speaking, this storybook is stunning! This is an heirloom your children will fight over! This is love at first sight!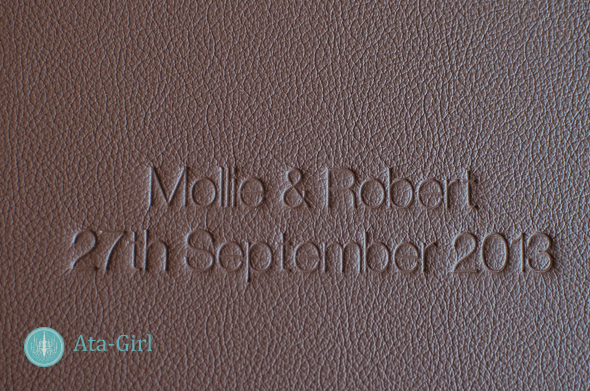 I'm beyond excited to get the opportunity to get to deliver this to one of my gorgeous 2013 brides today! This particular Italian wedding album is 16″ x 16″—the largest in the line. That means, when she and her husband open this baby up to reflect on their wedding day, it will be nearly three feet wide! The pages are lay-flat. No matter which spread they're looking at, the book will always lie flat. Printed on photographic paper, the rigid pages resist creases and tears.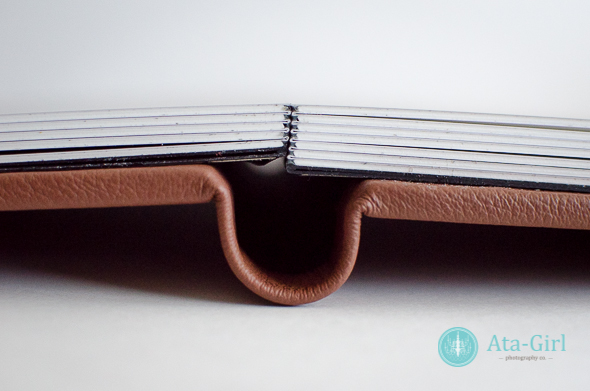 The craftsmanship and attention to detail are impeccable. The perfect binding system is one of 20 International Patents and Trademarks. Only superior leathers are chosen for the covers; this exudes only excellence.
These storybooks are classic and timeless. They will tell the story of your special day for future generations.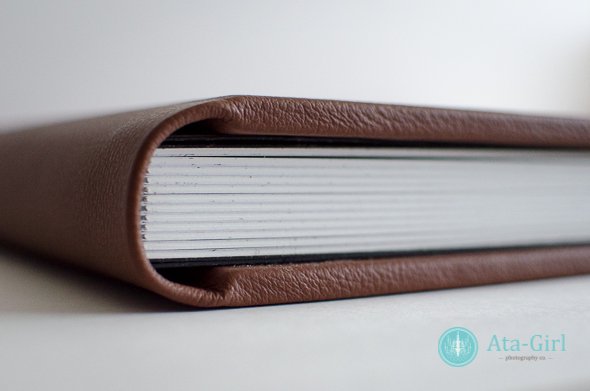 There is no denying the rich appeal this book offers. It's elegant and stylish. This is an heirloom guaranteed to preserve unaltered through the years. The book takes a photographer's art and passion, the couple's emotions and dreams and delivers them in a world-class quality and style that can only say, "Made in Italy." This is an exceptional product that I am proud to offer to my wedding couples.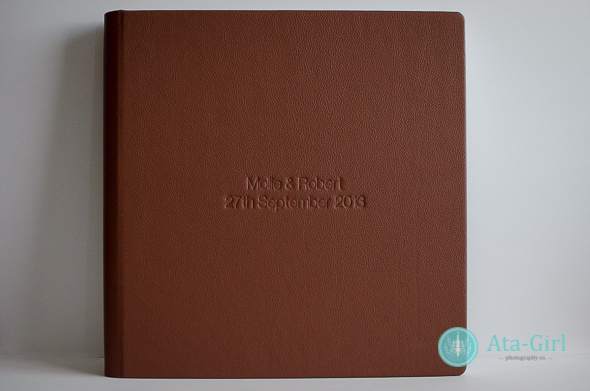 Be photographed.
_______________________________________________________________________________
I am a San Antonio-based wedding and senior photographer who started Ata-Girl Photography Co., LLC in 2010. As one of the up-and-coming San Antonio wedding photographers, I am also available to shoot in Austin, Houston and Dallas and the surrounding areas. I am also available for destination weddings worldwide. Ata-Girl Photography Co. offers an amazing wedding photography service that you won't soon forget.  As a professional photographer, my sole purpose is to provide you the absolute best photography experience.
I am a professional photographer who enjoys documenting the important milestones and captivating moments in people's lives. I firmly believe that the unique set of circumstances I have faced in life has prepared me to take a personal and genuine interest in my photography clients. When I'm not photographing a wedding, family or high school senior, I enjoy watching my daughter play softball, hiking, cycling, reading, and listening to Elvis!
The post, Italian Wedding Albums, first appeared on Ata-Girl Photography Co's website and blog. Please feel free to comment here, or share this post with your friends via Facebook, Twitter or Pinterest. Please email me if you have any questions about this article or want to share a neat idea for a future blog post with me.
---