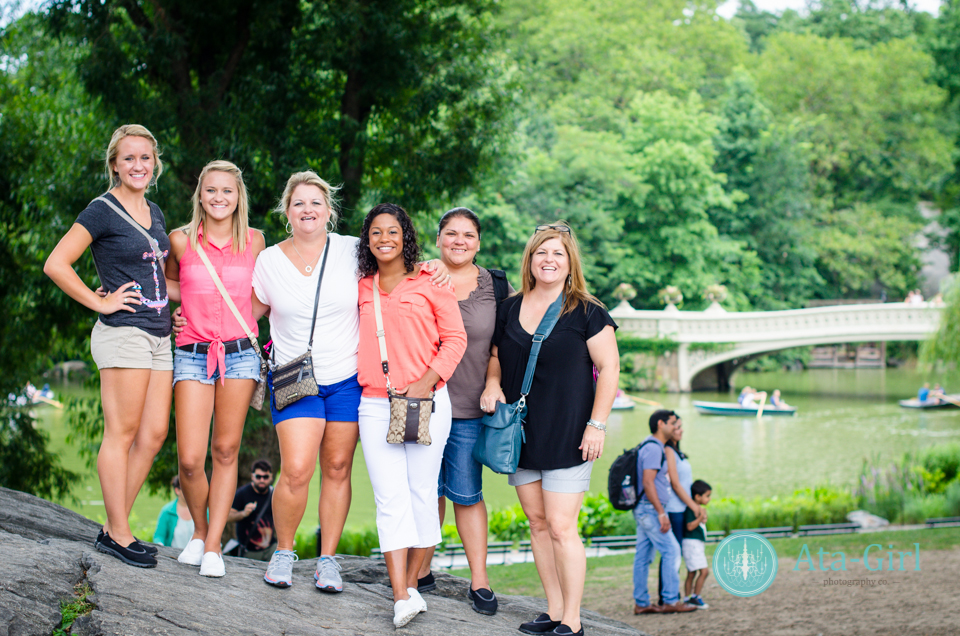 Here is the latest installment of Fame & Shame—a small peek into my life!

All Those Who Say New Yorkers are Rude:  While I did encounter a few people in New York who were… shall we say, slightly impatient, the majority of the people I encountered were very friendly.  They were eager to share good things about their city and a few even offered tips for staying safe.  We received inside information on restaurants, help in the subway when we were confused, and a warning about gypsy cab drivers from a man who called himself Mr. New York.  So, for all of you who have described New Yorkers in a blanket adjective using the word "rude," shame on you!  That wasn't my experience!
Line Cutters:  Whether it be in traffic, in the bathroom,  at a cash register, or 

in the airport security line

, if you cut in line, you're inconsiderate!  Please wait your turn!
End of Summer:  You're approaching too fast and I don't like that.  Please slow down a bit; I'm not ready for you to end!

Southwest™ Employees Working SAT on July 25:  In my NYC Recap, I shared how we missed our 6:10 a.m. flight out of San Antonio to Atlanta.  The security line was the longest I have ever seen with the line reaching all the way into Terminal B—and there were two columns of people!  We stood in line for 55 minutes before we finally reached the point of removing our shoes.  Once we cleared security, we had missed our flight by less than 10 minutes.  The Southwest employee at our first gate looked around and found a 5:00 p.m. flight. Ouch!  The computers were slow but she kept looking.  Finally, and like the hero she is, she found the 6:40 a.m. to Houston and we had only minutes to get to that gate before we missed the second flight of the morning.  I wished I would have gotten her name!
Skecher Go Walks™:  I've never been much of a Sketcher™ fan!  The Skechers I have owned, have been very heavy and very stiff.  I quit buying them after owning two pairs.  However, my daughter discovered these Go Walks™ just one day before our departure to NYC!  They are not the most unattractive shoe I've ever seen, but they are close!  She encouraged me to try them on to see how comfortable they were.  OOOOHHH LA LA!  These shoes are an

absolute must

for traveling, going to the mall, working on your feet or attending a trade show.  Basically, any time you're going to spend hours and hours on your feet and these aren't attached, you're not being a smart person! (I'll be using these at all the weddings I photograph!)
Vacations:  I love being able to disconnect every once in a while!  I'm thankful that I have this opportunity a few times a year!  If you don't count the many times we drove home from Oklahoma or Missouri for Christmas, my dad didn't take many vacations… in fact, I only remember two family vacations!  Both were epic road trips across the United States that I'll never forget!
So, chime in!!  Leave a comment at the bottom of this post to let me know what deserves a little fame for you this week.  Until next time, be positive, be happy, be healthy, and don't forget to be photographed.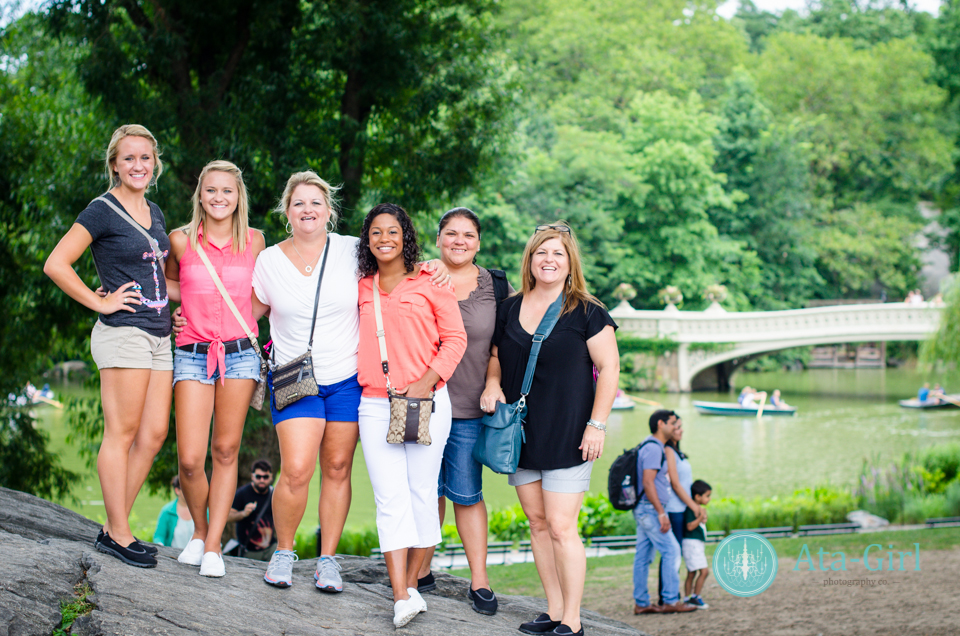 _______________________________________________________________________________
I am a San Antonio-based wedding and senior photographer who started Ata-Girl Photography Co., LLC in 2010. As one of the up-and-coming San Antonio wedding photographers, I am also available to shoot in Austin, Houston and Dallas and the surrounding areas. I am also available for destination weddings worldwide. Ata-Girl Photography Co. offers an amazing wedding photography service that you won't soon forget.  As a professional photographer, my sole purpose is to provide you the absolute best photography experience.
I am a professional photographer who enjoys documenting the important milestones and captivating moments in people's lives. I firmly believe that the unique set of circumstances I have faced in life has prepared me to take a personal and genuine interest in my photography clients. When I'm not photographing a wedding, family or high school senior, I enjoy watching my daughter play softball, hiking, cycling, reading, and listening to Elvis!
The post, Fame & Shame #14, first appeared on Ata-Girl Photography Co's website and blog. Please feel free to comment here, or share this post with your friends via Facebook, Twitter or Pinterest. Please email me if you have any questions about this article or want to share a neat idea for a future blog post with me.
---
You might also like